Glen Andrew Community Association

Midland Park Community Association

One of the Midland Park residents maintains a very informative Midland Park Toronto website where you can "Visit our streets and gardens, and discover the history behind this unique and beautiful neighbourhood."

Greater Bendale Community Association (GBCA) – Facebook

Rotary Club of Scarborough

The Scarborough Community Renewal Association (SCRA) has recently formed and a website should follow.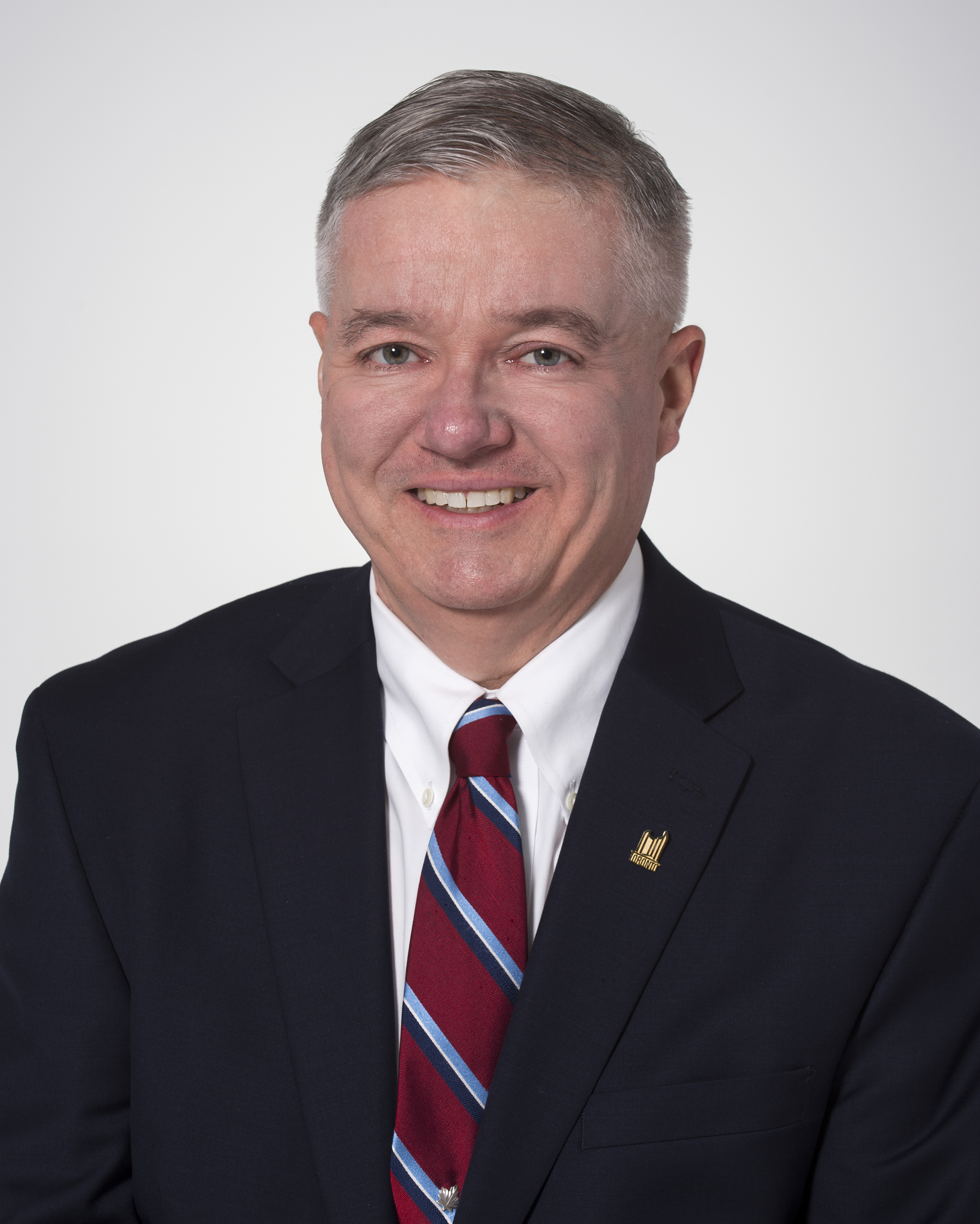 Councillor Paul Ainslie

Ward 24 Monthly Reports by Paul Ainslie
These are very informative reports that we highly recommend to North Bendale residents. You may subscribe to these reports by following the above link and then clicking on the "Sign Up Here" button on the reports webpage.

Ward 24 Scarborough-Guildwood Profile

MPP Mitzie Hunter (Scarborough-Guildwood)


MP John McKay (Scarborough-Guildwood)


City of Toronto: A-Z Listing of Services
Online Support or Call 311
The function of an Ombudsman is to handle complaints in those situations where a resident believes they have been treated unfairly by a given level of government, and normally where the resident has exhausted the normal avenues afforded by that level of government to address the issue.

In Canada the office of the ombudsman is present in all departments of the federal government, in many provincial and municipal governments as well as in Crown Corporations such as CBC and Canada Post.

Ombudsman for Ontario
Complaints about the Toronto Catholic District School Board or any provincial government service or agency may be made to Ombudsman Ontario.

Ombudsman for the City of Toronto
The Office of the Ombudsman City of Toronto is a place of last resort. That means you have to complain first to the division or agency involved. If the complaint is not resolved to your satisfaction, then the Ombudsman's office may be able to help.

Toronto Catholic District School Board
- Ward 12, Scarborough
Trustee Nancy Crawford


Toronto District School Board
- Ward 19, Scarborough Centre
Trustee Zakir Patel